DIRECTOR OF HEAD & NECK SURGERY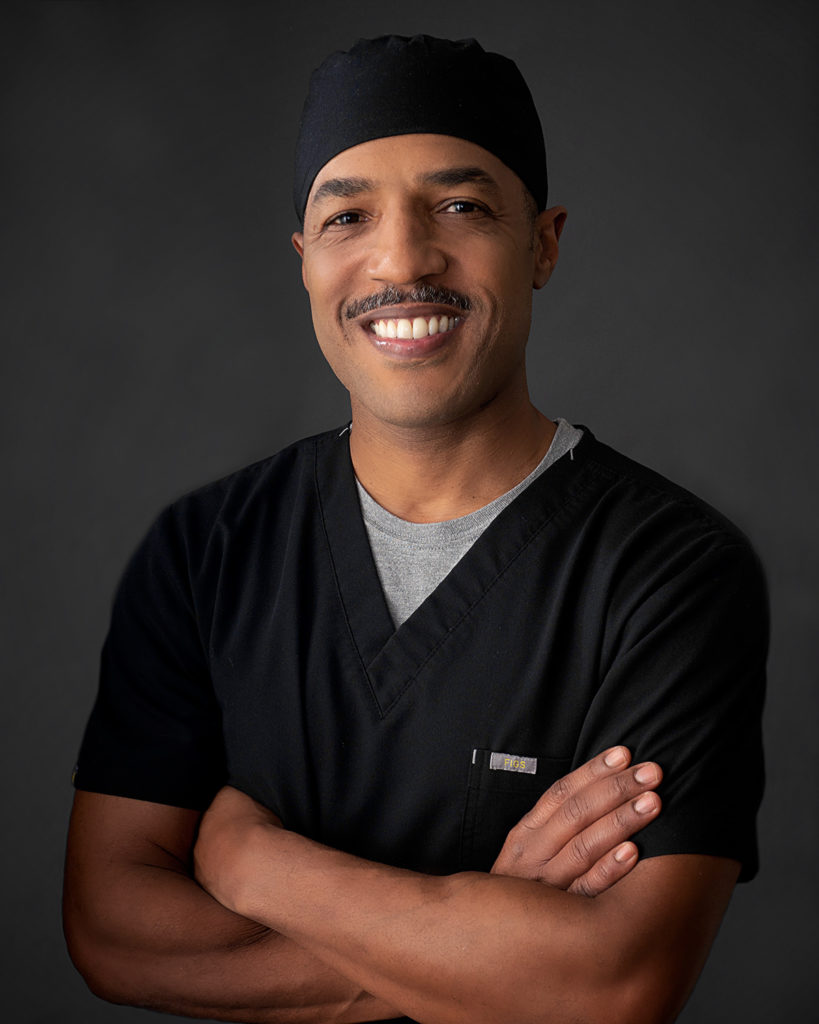 Ryan F. Osborne, MD FACS, is the Director of Head and Neck Surgery at the Osborne Head and Neck Institute (OHNI) and is an internationally-renowned expert in head and neck oncology. Dr. Osborne has developed a special interest in the treatment of parotid gland tumors and focuses on the use of minimally-invasive techniques in the care of patients needing parotid surgery. He has innovated many groundbreaking surgical procedures, including a treatment for accessory parotid gland tumors, which requires no skin incisions and leaves no facial scars.
Dr. Osborne completed a fellowship in advanced head and neck oncology under the mentorship of world-renowned expert, Thomas Calcaterra, MD, at UCLA Medical Center. After completing his fellowship, Dr. Osborne, became an Assistant Professor of Head and Neck Surgery at UCLA, and was awarded the Clinical Instructor of the Year Award for outstanding training of surgical residents. While at UCLA, Dr. Osborne collaborated with Dr. Calcaterra to provide their patients with unsurpassed surgical care.
In 2003, Dr. Osborne left UCLA to become the founding Director of the Head and Neck Cancer Center at Cedars-Sinai Medical Center. In 2007, he resigned the position, dedicating all of his time to advancing the mission of OHNI and the Osborne Head and Neck Foundation, where he serves as President. The overall mission of the Osborne Head and Neck Foundation and OHNI is to create of a center of excellence where patients' comprehensive needs can be delivered; to collaborate with respected surgeons to advance surgical techniques offered to patients in the United States; and to pursue unrestricted clinical and biomedical research projects to advance the diagnosis and surgical management of patients. Dr. Osborne has traveled throughout the United States, Asia, and Europe to observe and exchange ideas with other surgeons who have similar goals.
Dr. Osborne is a board-certified diplomat of the American Academy of Otolaryngology- Head and Neck Surgery, a Fellow of the American College of Surgeons, a member of the Society of University Otolaryngologists/Head and Neck Surgeons, and a member of the Triological Society.
Virtual & Office Appointments Available